Gaskets & Sealing Systems for 2019 Mercedes-Benz AMG® GT R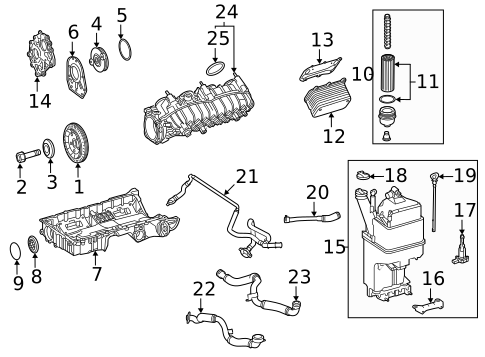 No.
Part # / Description
/ Price
Price
Water Pump Inner Seal
G550. G63 amg. 4.0L. Outer. To 2/19/16. S560, large. To 02/15/2016. O-Ring. All Required. C63amg.
Discontinued
Inlet Pipe Gasket
Gt c, gt r. To 10/24/2017. 2018-22. Water inlet seal. Glc63 amg s. 2016-17. S560. Coupe, 4.0L. Suv, 4.0l.
Shield
Gt c, gt r. 2018-22. 2016-17.
Related Parts
Part # / Description
/ Price
Price