Stabilizer Bar & Components for 2019 Mercedes-Benz AMG® GT R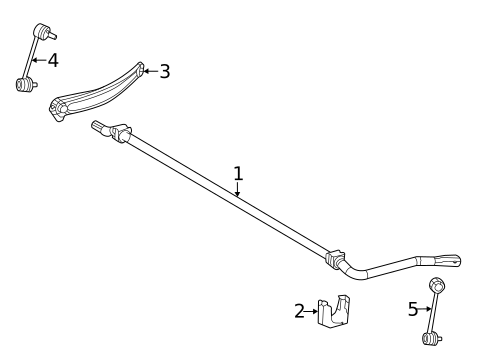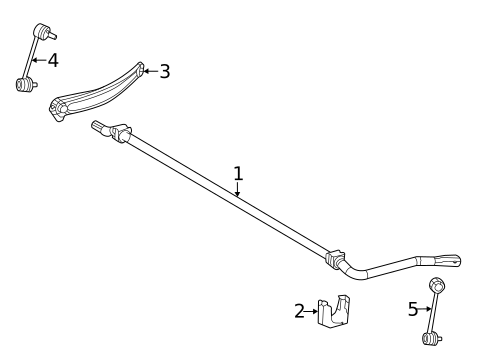 No.
Part # / Description
/ Price
Price
Stabilizer Bar
With adaptive susp, gt c, gr r. With adaptive suspension. Amg gt r pro.
Bracket
Stabilizer Bar Mount Bracket, Left
Amg gt c. Amg gt s. Amg gt r pro.
Related Parts
Part # / Description
/ Price
Price